WealthBuilders University offers direct access to professional mentorship, diverse teachings, and community networking to help entrepreneurs further career and growth opportunities. We follow a unique model where students can choose multiple online membership options based on financial capacity and content preference. With the successful track record of Billy & Becky Epperhart and their team, WealthBuilders University is positioned to deliver kingdom-minded business trainings and empower entrepreneurs to succeed with kingdom values.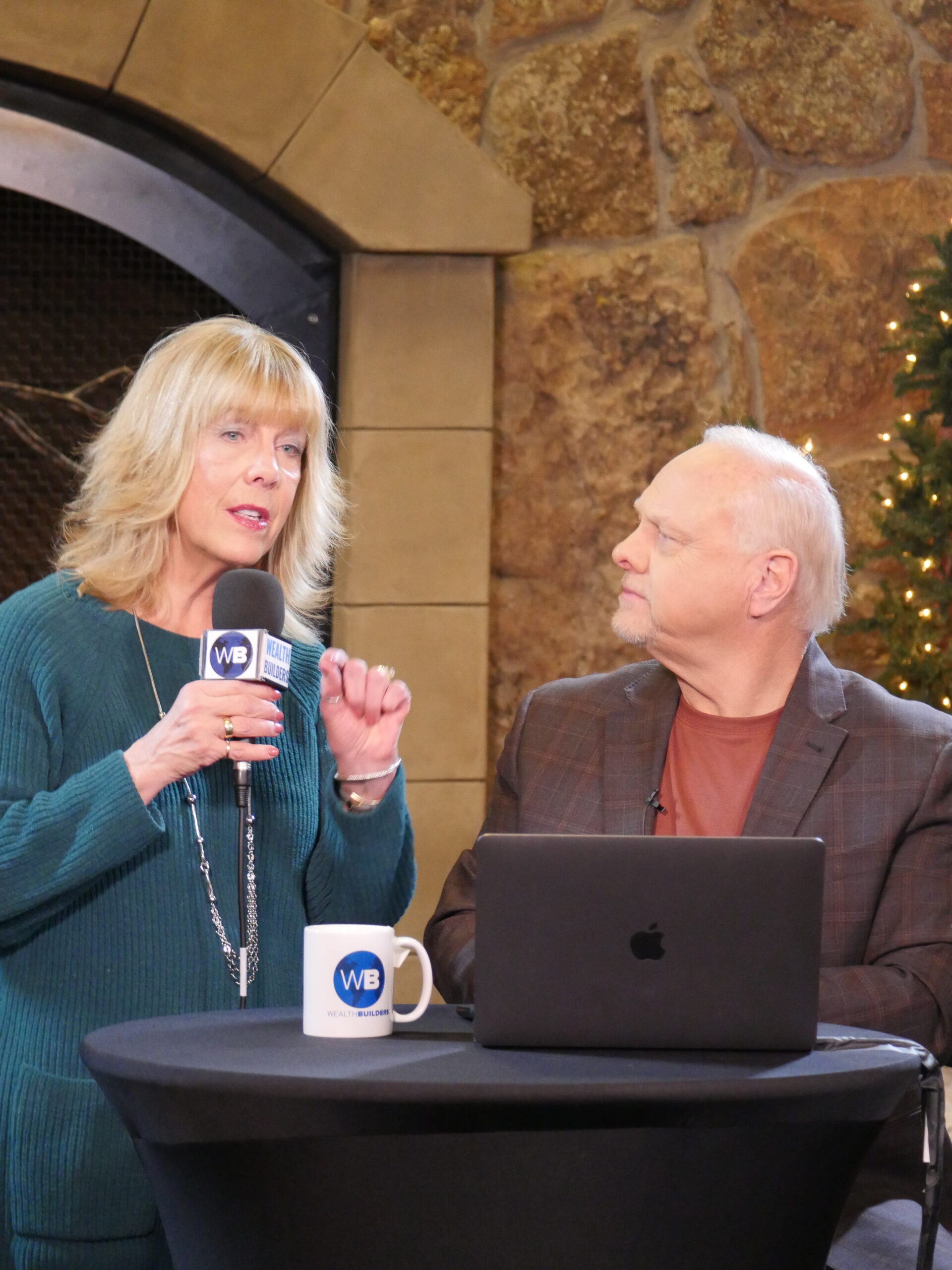 The world's view and use of money has strayed far away from God's original intent. Christians often avoid the topic, and the result is the lack of a biblical perspective on how to build and steward wealth. There isn't a lot of Kingdom-minded business training available to Christian businessmen and women who desire to advance their careers and fulfill their God-given purpose. 
WealthBuilders University is dedicated to filling that need by providing kingdom-minded courses to empower people on their financial and career journeys. Through applicable knowledge and practical tools, our professional educators empower men and women to succeed with proven wealth-building principles. We believe that God has called each one of us to gain influence in a specific area so that we can bless future generations with shared kingdom knowledge.
To see Christians thriving in the global marketplace and leading the way for future generations to shape culture on the earth as it is in Heaven.
To equip Christian entrepreneurs, business people, and leaders around the world with applicable and practical business, real estate, finance, and personal development training for the purpose of building wealth for the Kingdom.